Trend book 2021
The latest trends in jewelry with Baltic amber
architectonix | talisman | slowstainable | glitch | entwined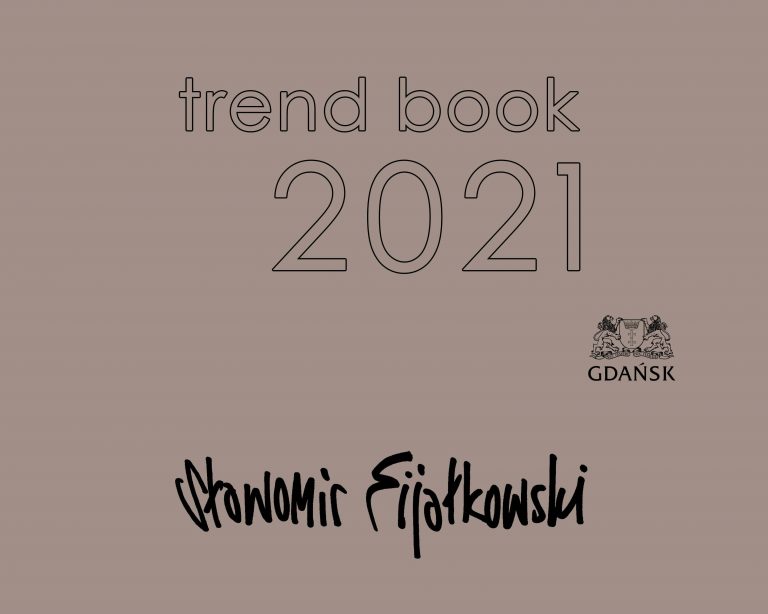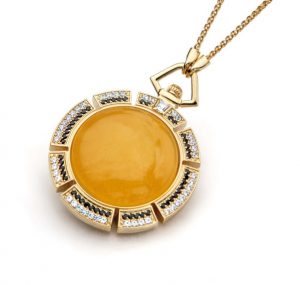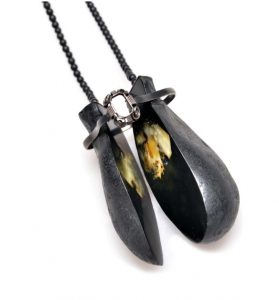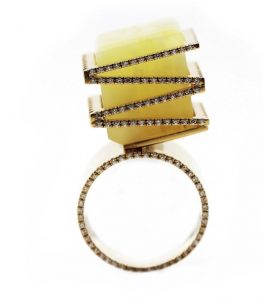 Works of invited designers, students of the Academy of Fine Arts in Gdańsk and designers participating in the Loupe residency program – Chow Tai Fook Jewelery Group in Hong Kong.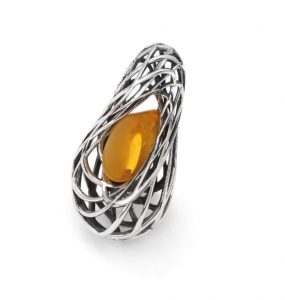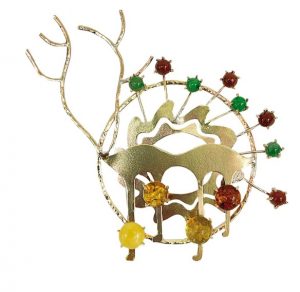 architectonix
A clear nod towards Constructivist geometry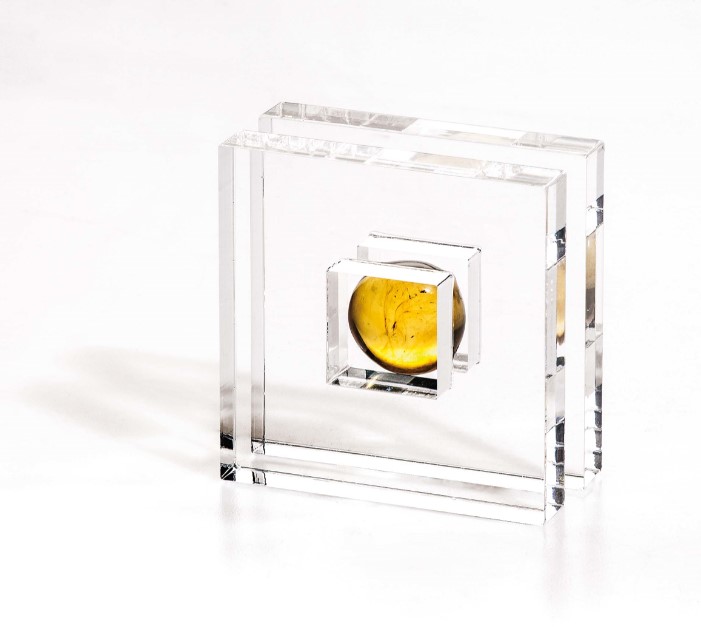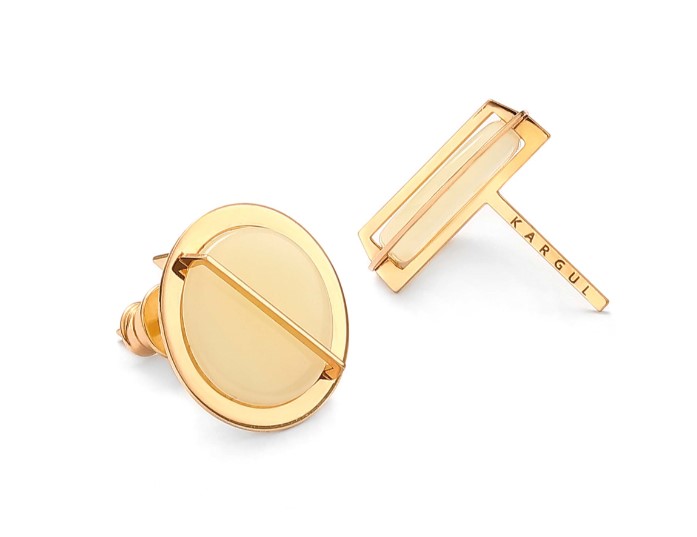 talisman
Reffering to the anthropologically oldest function of jewelery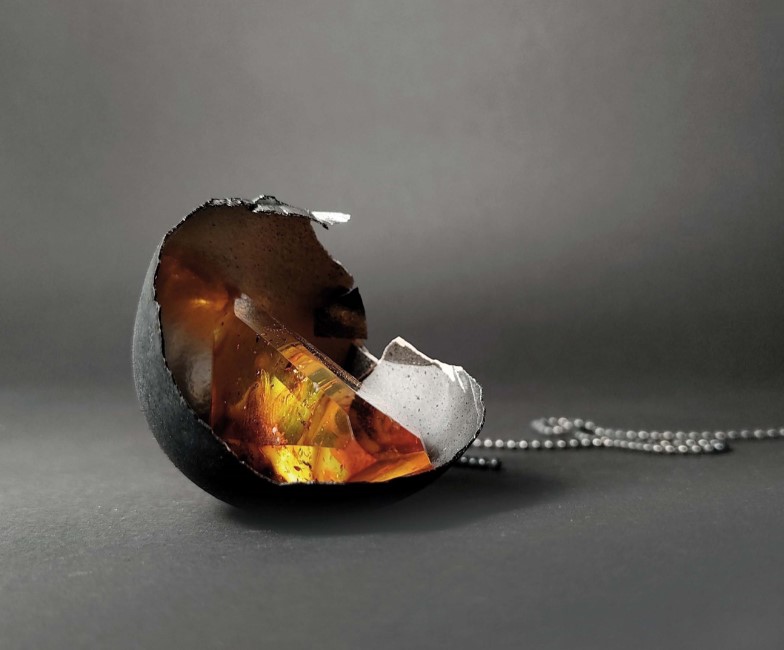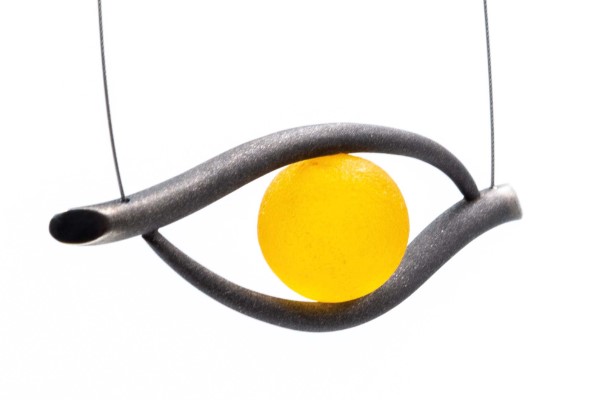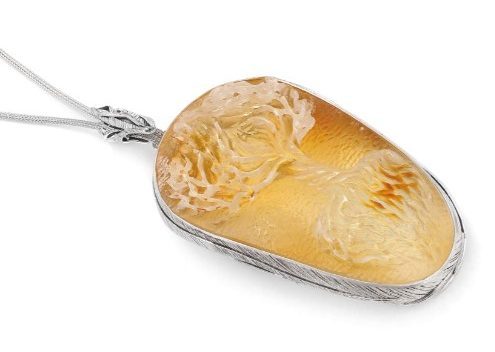 slowstainable
As an portmanteau of the notions of 'slow'
and 'sustainable' with a strong reference
to the idea of sustainable design.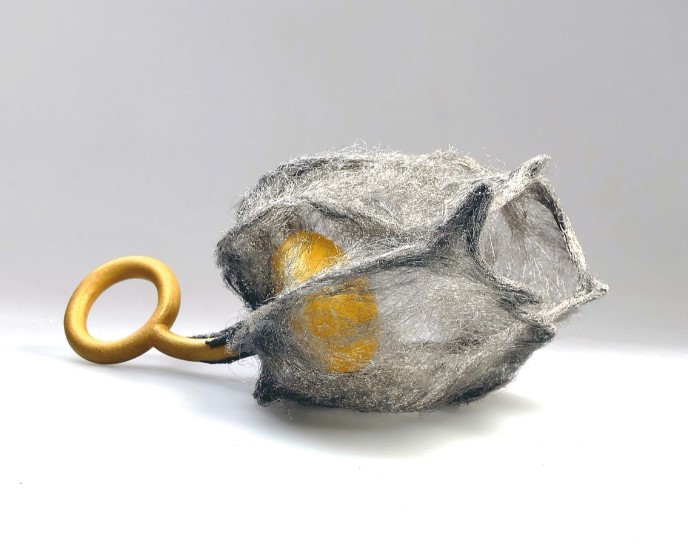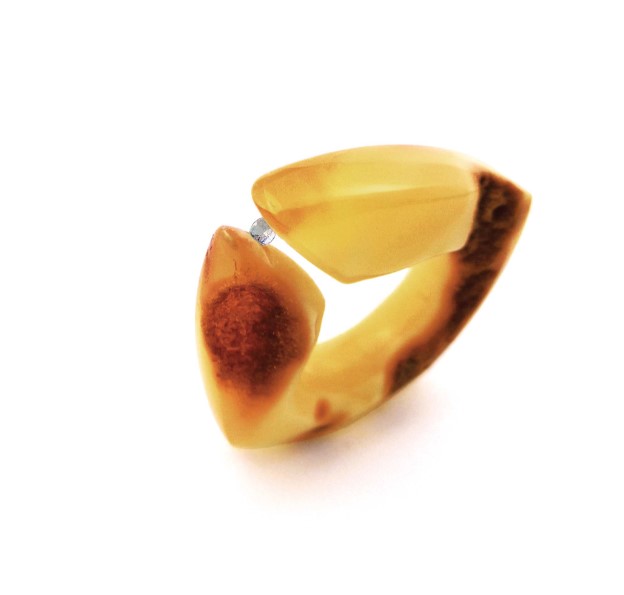 glitch
Apretext for the creative use of computer techniques.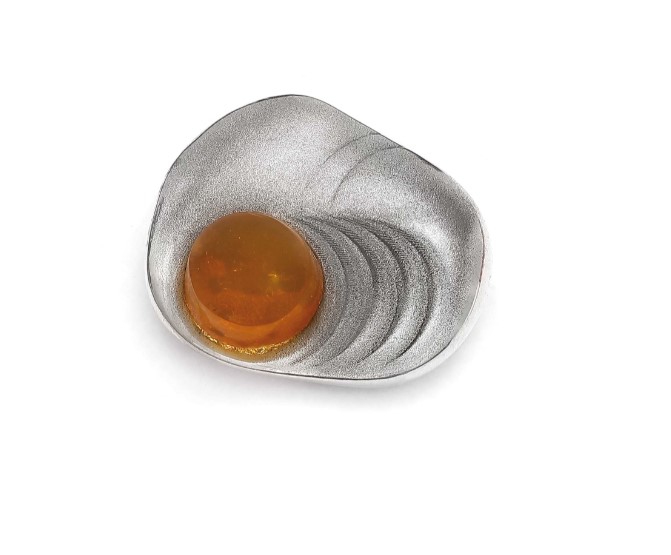 entwined
An intercultural invitation to learn about the jewelery tradition of ancient and contemporary China through the requirement to combine amber and jade.
AmberExperts was the co-organiser of the project.