Expand your network of contacts with us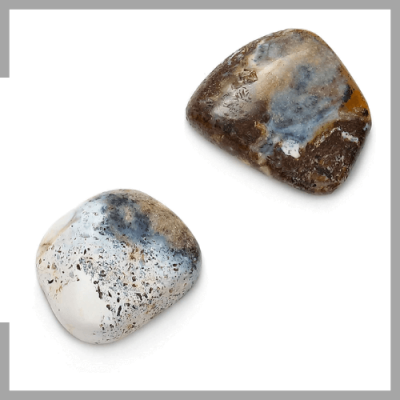 do you have an idea on how we can work together?
The contacts continuously built for over 20 years allow us to connect with many global institutions and businesses. In the world of jewellery, the key relationships are built on trust. They allow you to shorten both the distance and negotiation time, and to meet new people in the business.
When I think about amber, I immediately think about Michał and Agnieszka. I don't know any other people who are more about amber. I can count on them with every topic. They flawlessly sense what you need and accurately advise on the options. They seamlessly connect people from various fields.
Michael Kosior is the go-to authority for everything Amber. Michal is very sought-after for his extensive knowledge of this organic gem. He is a true "Amber Expert".
I have worked with Agnieszka and Michał on researching the amber market for my project and in order to obtain raw amber for microbiological tests. Their experience in the industry and their professional approach have proved extremely helpful at many stages.