Interesting facts and debunking myths about amber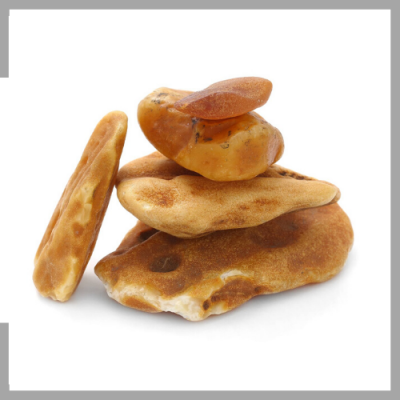 amber bursztyn كهرمان amipere Bernstein 호박 Rav Sukcynit jantar Бурштын hupo âmbar Kahraman янтарь 琥珀 gintaras meripihka อำพัน ambra dzintars kehribar Sukceno Rafi Hổ phách Merevaik Κεχριμπάρι कहरुवा ambre Chihlimbar Borostyán ပယင် ambar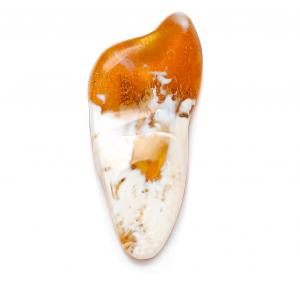 Amber is one of the oldest materials used in jewellery and decorative items.
It is easily workable.
As a living stone, it changes beautifully over time.
do you know interesting facts about amber?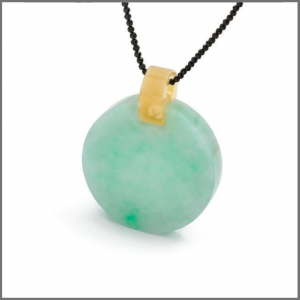 Trend book 2021 The latest trends in jewelry with Baltic amber architectonix | talisman | slowstainable | glitch | entwined   NAC Amber Marcin Wesołowski Sergiusz Kuchczyński Ostrowski Design Works
Read More
customised amber training courses
At our courses, you will gain wide-ranging knowledge of amber. You will be in no doubt about where amber comes from and where its deposits are located. You will learn about both the history and the latest jewellery trends. You will find out which inclusions are the most common and which are the most valuable. What properties amber has and how to make use of them. You will organise your knowledge about the kinds of amber and its varieties. You will learn about both old and latest methods for processing the Gold of the Baltic and its treatment.
Instructors who are experienced amber professionals, enthusiasts and practitioners
A rich library of multimedia, photographs and videos
Interesting exhibits and samples to enhance course materials
Amber fishing and mining demonstrations
Amber workshop visits
Opportunity to explore museum collections
Course locations and dates tailored to the needs of the participants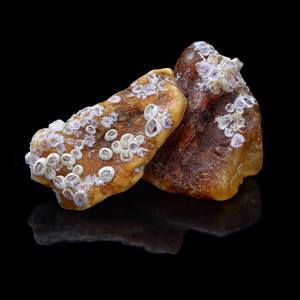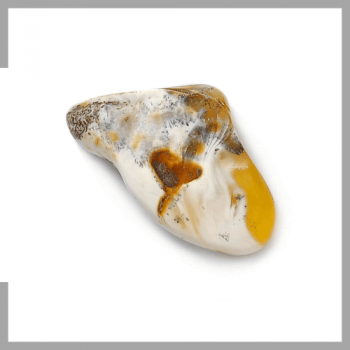 Companies who want to present Pomerania to their visitors and partners through an interesting geography-related product
People who want to learn the secrets and facts about the Gold of the North
Enthusiasts and collectors
People from the amber industry who want to deepen and consolidate their knowledge
Gemstone experts who want to broaden their knowledge of amber
Michał Kosior conducted a course for our mine's geologists. He provided a high level of professional knowledge and course logistics, with flexibility and a partnership-based approach. His teaching technique got our staff engaged in active participation. Very helpful course materials were the content base of the training.
I have known Michal for several years. He has been immensely supportive of various projects we have worked on together over this time. Michal continues to support with advice and expertise, passing on his knowledge via seminars and discussions.
Michael Kosior is the go-to authority for everything Amber. Michal is very sought-after for his extensive knowledge of this organic gem. He is a true "Amber Expert".