AMBER EXPERTS Enthusiasts inspired
by amber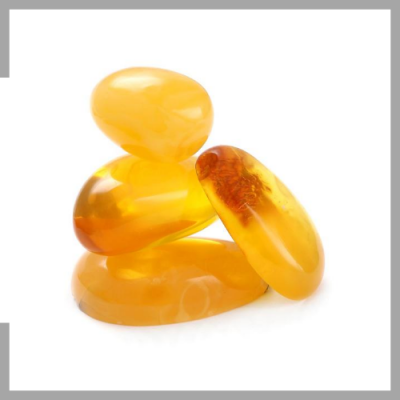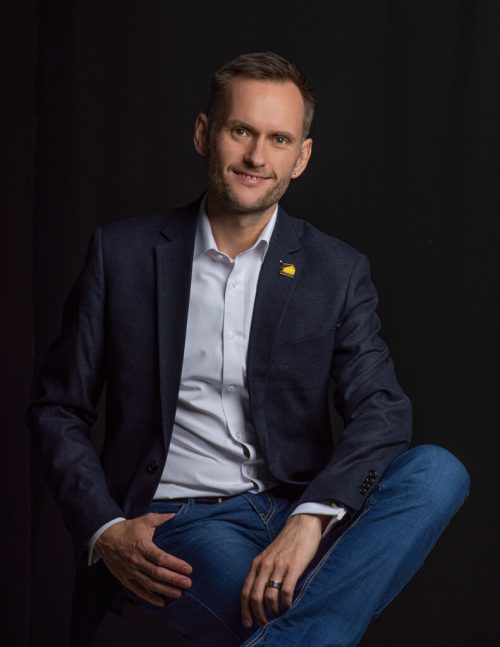 More than
20 years of active presence in the world of amber
Amber Experts follows the idea of connecting amber enthusiasts, discovering the secrets of amber, providing commercial amber tests and making the Gold of the Baltic known worldwide.
Michał Kosior
Founder of Amber Experts
Amber experts - enthusiasts inspired by amber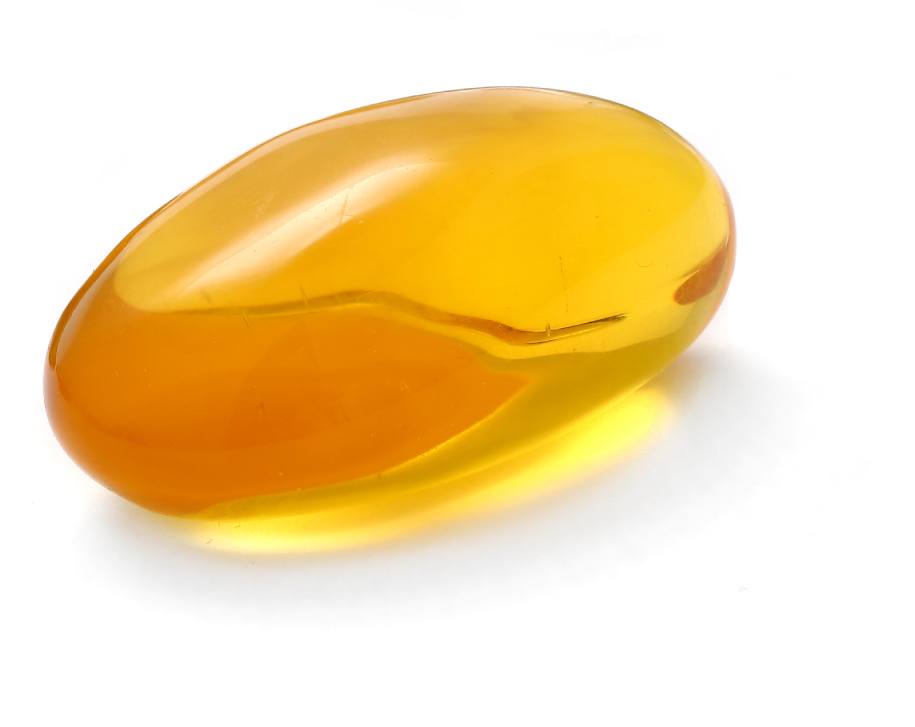 Visit Amber Experts laboratories in Gdańsk (Poland)—The World Capital of Amber—and in Doha (Qatar) at the Katara Cultural Village's Kahraman Center.
We provide identification of amber, fossil and subfossil resins (copal), natural and synthetic amber simulants, valuation of amber jewellery and raw amber, support from collaborating experts and consultations.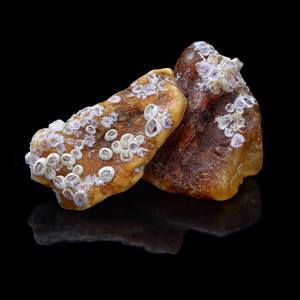 Tailored amber training courses.
We clear up any doubts about where amber comes from and where its deposits are located.
We present both the history and the latest jewellery trends. We show you which inclusions are the most common and which are the most valuable. What properties amber has and how to make use of them. We organise the knowledge about the kinds of amber and its varieties. We present both old and latest methods for processing the Gold of the Baltic and its treatment.
do you know interesting facts about amber?
Become an exhibitor at international jewellery trade shows
Amber Experts represents the jewellery and gemstone trade exhibitions in Beijing, Bangkok and Shanghai.
We provide assistance in contacts with trade shows in other Asian countries, and in the Lithuanian, German and American markets.
Exhibitors rely on us to support them in organising their stands and to deliver consistent marketing at a competitive price.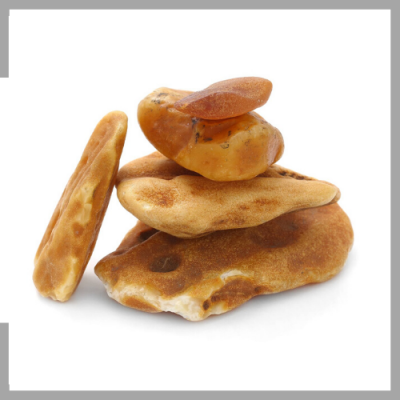 Expand your network of contacts with us
The contacts continuously built for over 20 years allow us to connect with many global institutions and businesses.
In the world of jewellery, the key relationships are built on trust. They allow you to shorten both the distance and negotiation time, and to meet new people in the business.